Pimmy'z Pizza Southborough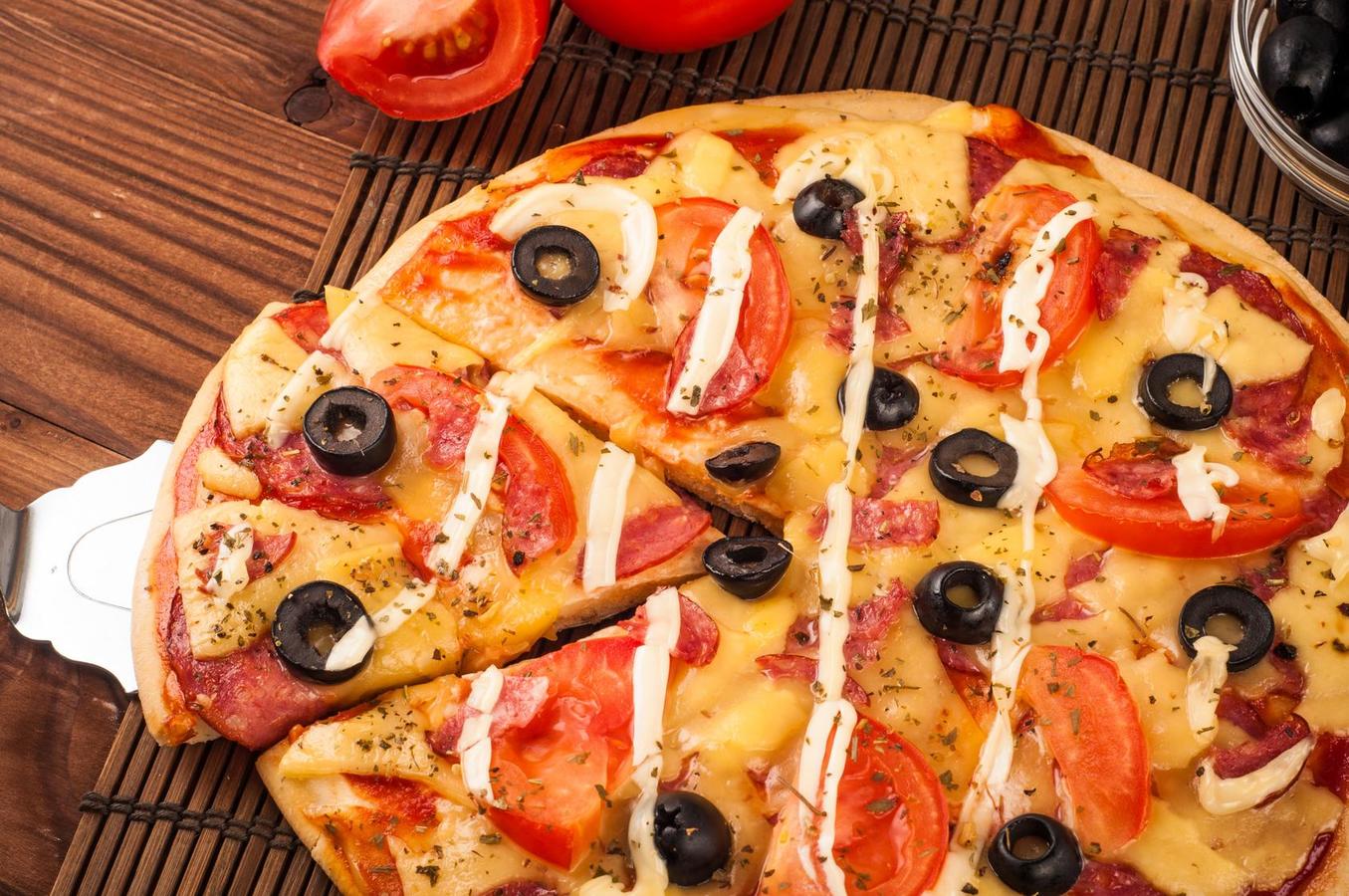 Pimmy'z Pizza Southborough
Menu Pimmy'z Pizza
We have many kinds of tasty dishes in our restaurant type. Signature dishes include pizzas like Vegetarian Hot and Cheese & Tomato. Customers can have these dishes with Mushrooms, onions, and green peppers among other extras. Our restaurant has a great assortment of many delicious dishes. Lovers of Pasta Dishes will feel right at home with our fantastic menu. We have an amazing Meat Lasagne and an equally impressive Spaghetti Bolognese for all to enjoy. These dishes have a unique taste that is specific to our restaurant. Chicken lovers also are taken care of as we have dishes like Spicy Chicken Wings and BBQ Wings among other items. We also have some remarkable salads which can be enjoyed alongside many of the dishes on our menu. Our Special Offers is perfect if you want the best mix of pizza, soft drinks, and a starter meal. Our restaurant type also provides the best Starters to customers. Some of the starters you will enjoy include Breaded Mozzarella Sticks and Potato Twister. We have desserts, drinks, garlic bread and so many other things. We urge you to look at our menu for a sense of the full extent of our menu.
About Pimmy'z Pizza
Pimmy'z Pizza is undoubtedly the best restaurant you will find in town for all your favourite pizza takeaway dishes. We take pride in the services that we provide as we know they are the best in the area. We draw our inspiration from the community around us in order to make the best food. Every interaction that we have with our customers is crucial for the refinement of our services. We also have a vast experience in the food industry. All the effort that we put into our work is reflected in the food we provide. Our dishes are the perfect representation of richness and elegance. We use the best ingredients available to us to make unique and tasty food that has no competition in the market. Our interaction with our customers through the services we offer is also great. We are devoted to seeing every customer happy and satisfied. We, therefore, set the mood in the restaurant by being joyous in all aspects of the service delivery. We also have a great general ambiance in the restaurant. Our customers will thus find the atmosphere at Pimmy'z Pizza to be perfect for enjoying the food.
Restaurant location Pimmy'z Pizza
We are easily accessible by road as the network within the town is great. We serve the best pizza takeaway dishes for both the local community and anyone else from the city. We value the convenience of our customers and we have created mobile apps for a quick access to our menu. The apps can be download from the App Store and Google Play. Other than that, we also offer fast food delivery services for all those who require them. Be sure to order for a favourite dish today and enjoy our quality services.